We are a specialised company in the field of contrating, transportation and supplies for all types of raw materials, which form the basis of strategic industries (such as the Cement, Iron & Steel and Gypsum industries). We have a trained and carefully selected team of experts in the field of transportation and supplies, which always puts us at the forefront. The company is currently known for its good reputation in the accuracy and efficiency of transportation services.    
Madrid company
Chairman of the Board of Directors for Integrated Contracting and General Supplies
Mr. Fathi Gabr
---
The company was established to provide its services professionally in the field of general supplies, transportation of various raw materials of all kinds, and provision of services for the supply of trained labor and operating technicians. The company owns the following equipment: (Loader - Excavator - Clark - Bulldozer) in addition to heavy transport vehicles of all kinds, where all our equipment bears a certificate of calibration and conformity to the requirements of industrial security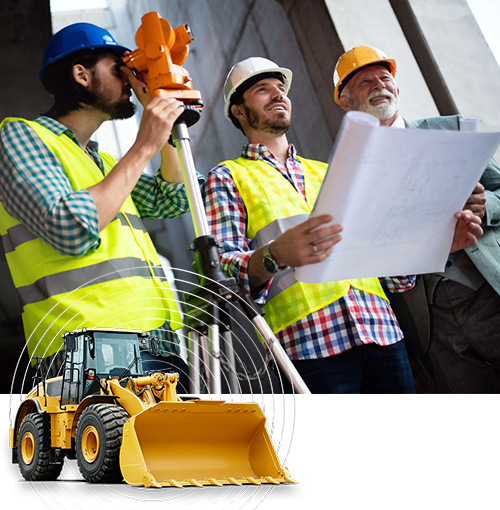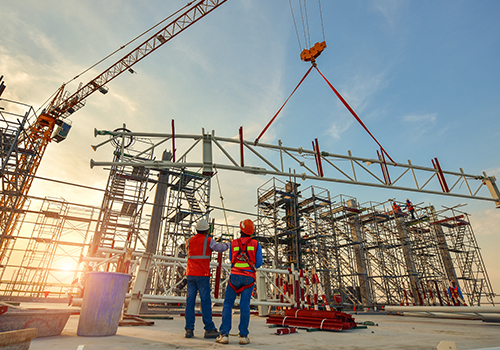 Our Goals
- Continuous development and improvement the Community sustainability - Preserving the environment by using the latest transportation methods to reduce carbon dioxide emissions.
- Focusing on the customer - Ease of communication with our customers, and meeting all their requirements with the highest quality and lowest cost.
- Building partnerships, which always put us at the forefront, especially since we know that we are not the only ones in the labor market, but we always look forward to excellence.
- Specialized technical expertise, as all of us in the company work as one work team, gaining experience.
- We always put standards and requirements of occupational safety and health on top of our priorities, taking into account when implementing all plans Encouraging teamwork - one team spirit.
We place our expertise and capabilities before you
To provide the best transportation and supply services that satisfy all customers in terms of: